Ninilina
Model fixare
Anulați fixarea modelului
Acest model este
Online
Offline
20, Balanţă, Magic City
Ultima autentificare:
04.10.2022, 23:50:45
Trimitere bacşiş
Put into me❤️LOVENSE, DOMI give me your touches❤️START FROM 2 TOKENS..❤️And deeper, 49, 81, 505, I wanna cum. Feel me there, hear how wet I am. We can drown in lust in private, l like to describe my actions by voice..
Galerii protejate cu parolă
Detalii importante ale Ninilina
| | |
| --- | --- |
| Sex | Femeie |
| Preferinţă sexuală | Hetero |
| Vârstă | 20 |
| Înălţime | >170 cm - 175 cm |
| Greutate | 55 - 60 kg |
| Păr | Blondă |
| Ochi | Albastru |
| Etnie | Alb/Caucazian |
| Limbi | Rusă, Engleză |
| Oraşul | Magic City |
| Păr pubian | Rasa |
| Bust | Mare |
| Cur | Mare |
Ce mă excită
First, most important...your voice. Damn, men, this is your main weapon! Sweet whisper and l just..
Second, the clavicles, hands, wrists. Can erase all from memory.. except accidental touches. Sex impossible without passion, connection. Otherwise it's just friction of bodies)
Despre mine
Your risk to fall in love..
Ce îmi displace
Disrespect for my time, rudeness and impudence
Ce fac eu pe camera web
Program de lucru Ninilina
Just read...
To hold you close to have you near
To have my breath against your ear
Whispering words I long to say
Being able to show you my passion in this way,
Our bodies joined as one in pure ecstasy
Thrusting, moaning, as You become part of me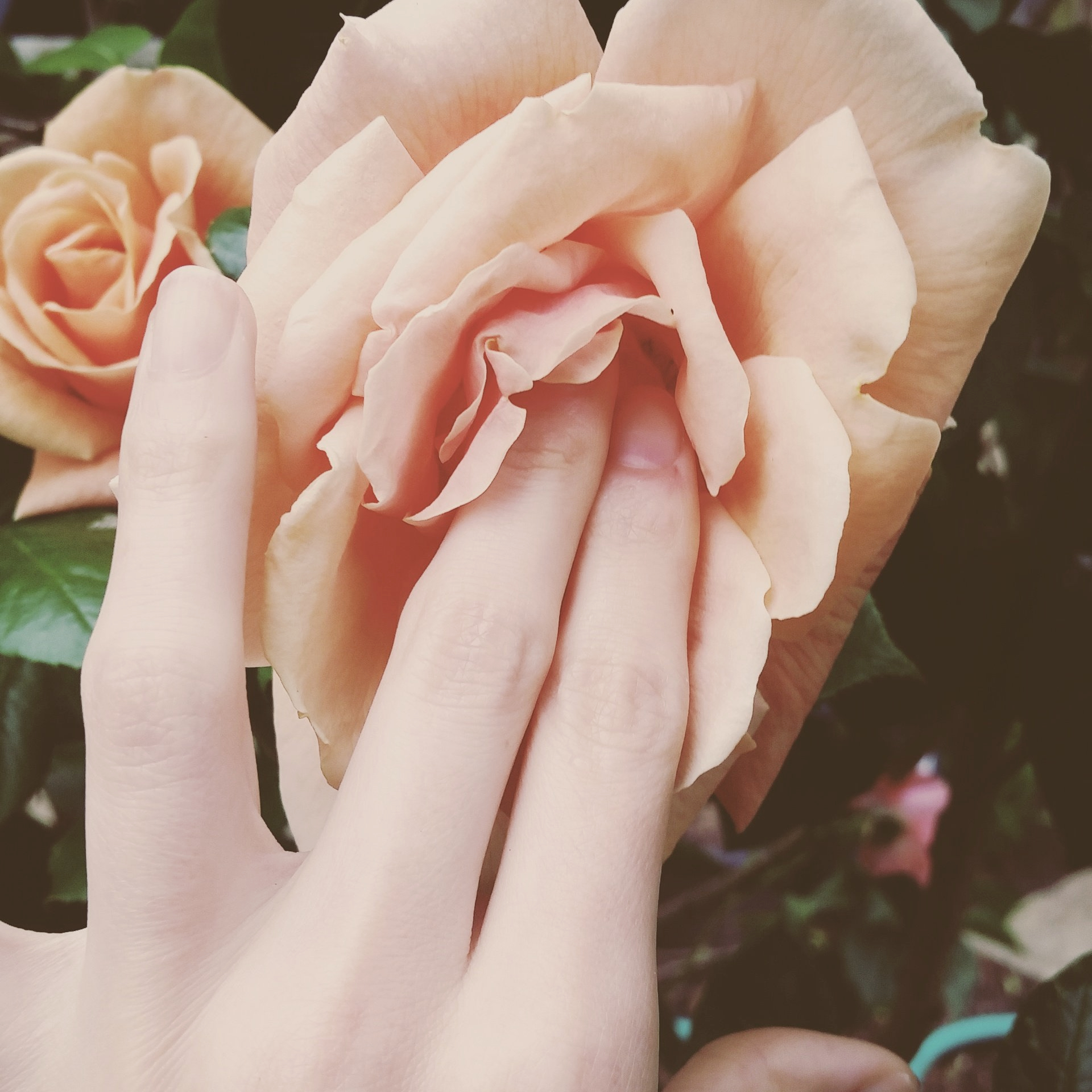 Don*t forget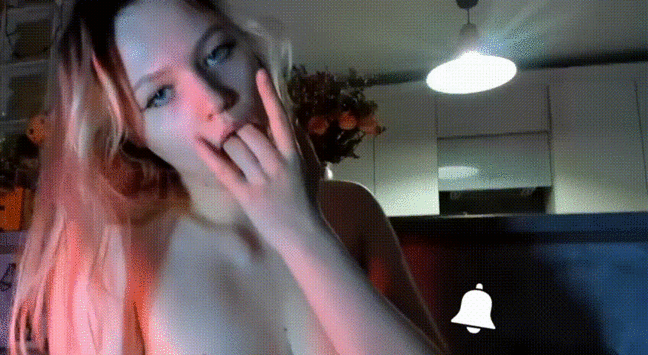 My toys
l... I like when someone looks at me and undress me with eyes, fancy about me..
Thanks for those men who makes me feel sexy, passionate and wild bcs vibrations <3
Clipuri amatori al Ninilina
Hot body
1:00
1
New lingerie, lace bra, short skirt...
Citeşte mai mult
2
l want to discover my body
Citeşte mai mult
3
The one who lives sees a lot. The one who travels sees everything..
Citeşte mai mult
A piece of me
I love nature and intimacy with myself.. Sea sand, quiet and serene places, walking barefoot in the forest, feel like grass tickle my legs until goosebumps. Cool summer rain drips and my nipples become hard...I adore hugs and put flowers in my hair as decoration, and when random touches lead to something better.. Mmm...
If you have no one on this cold evening, or just need cozy company, just come to me for tea and maybe
something hotter... Person needs person.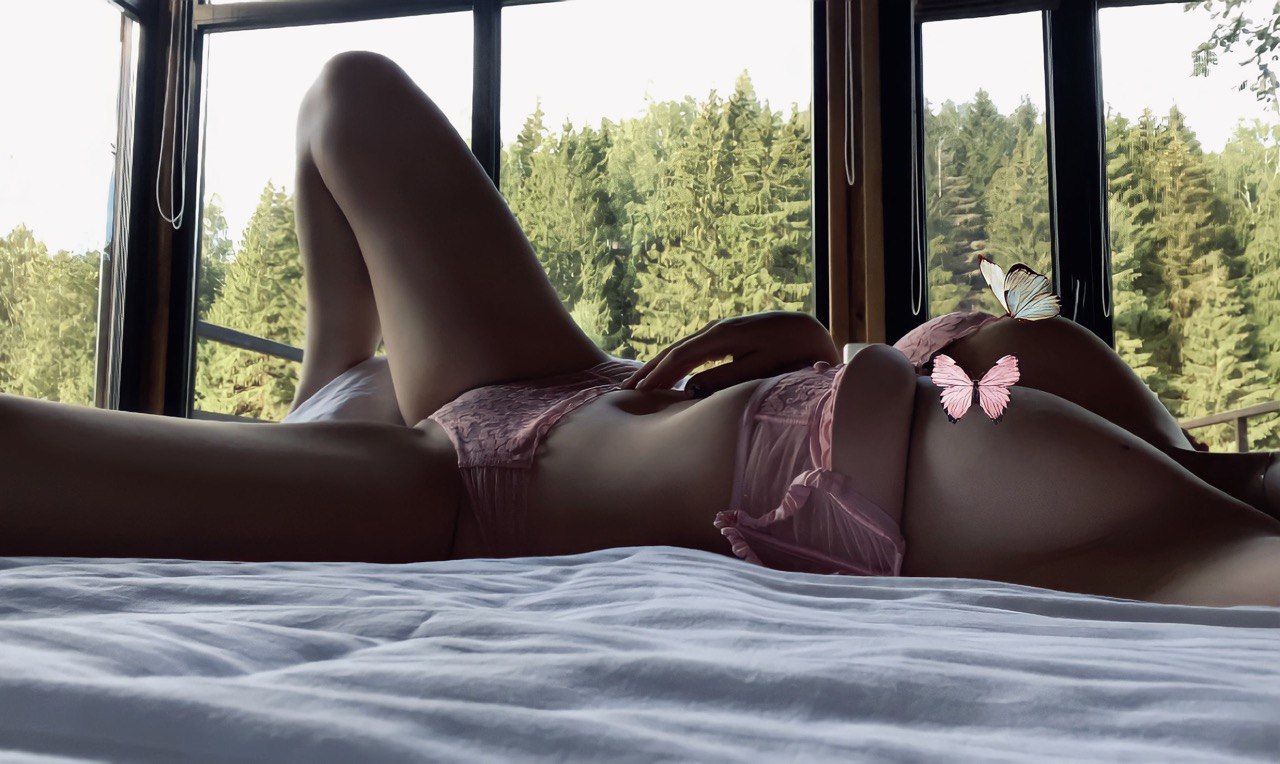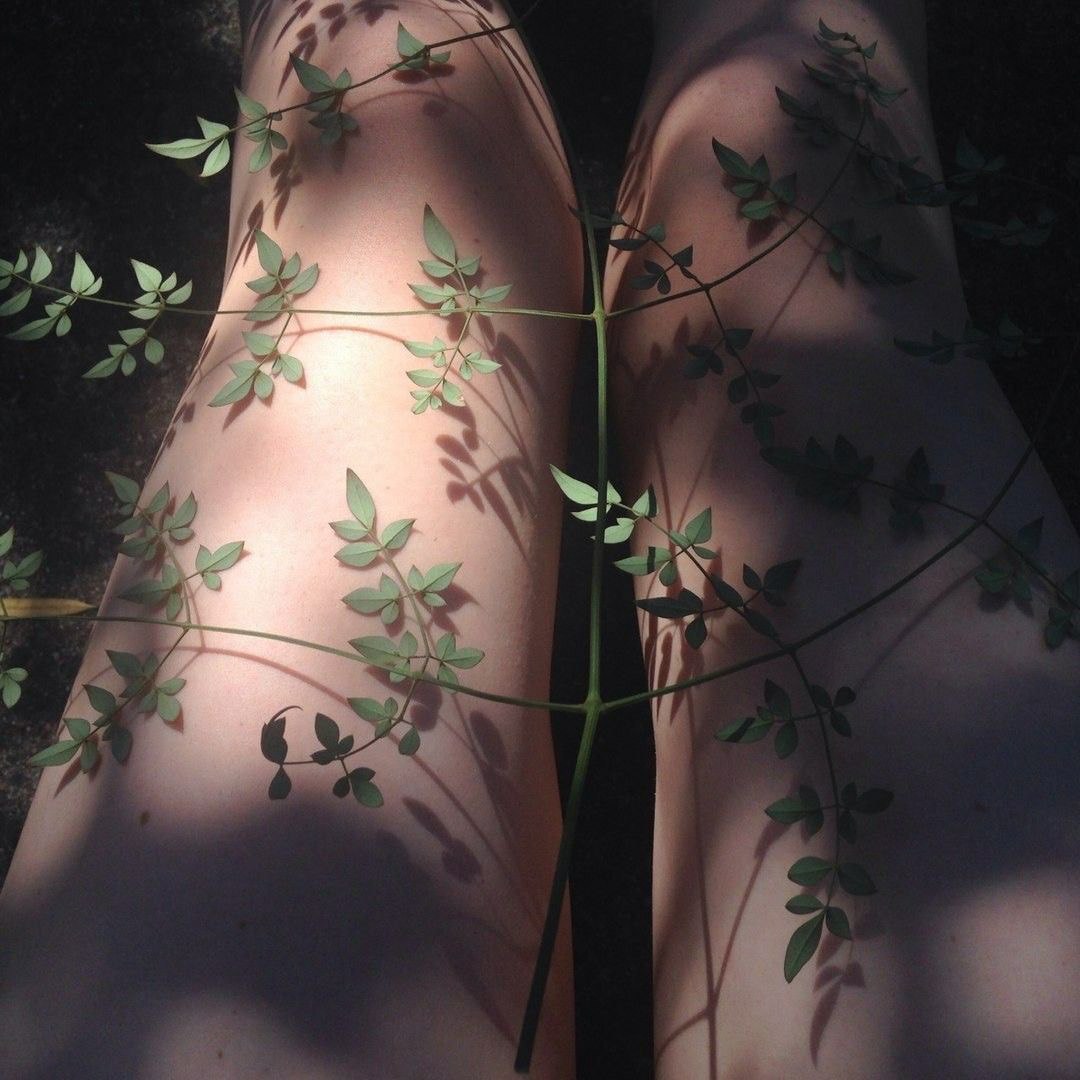 *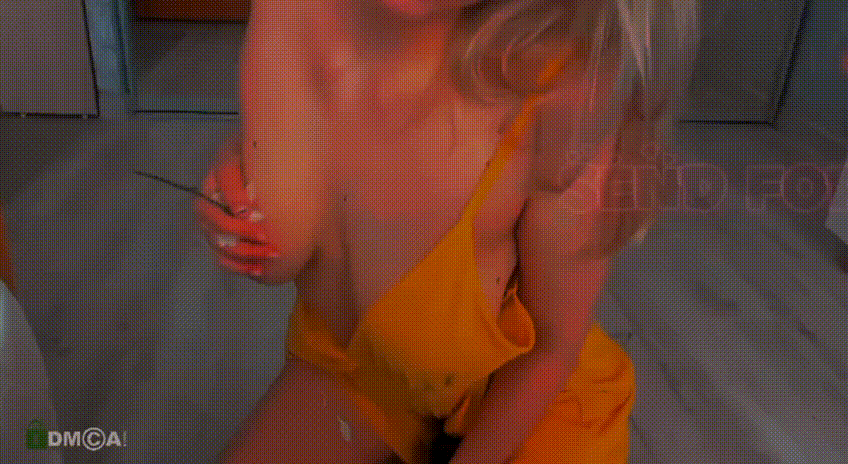 >Me and You